Morning time has gold in its mouth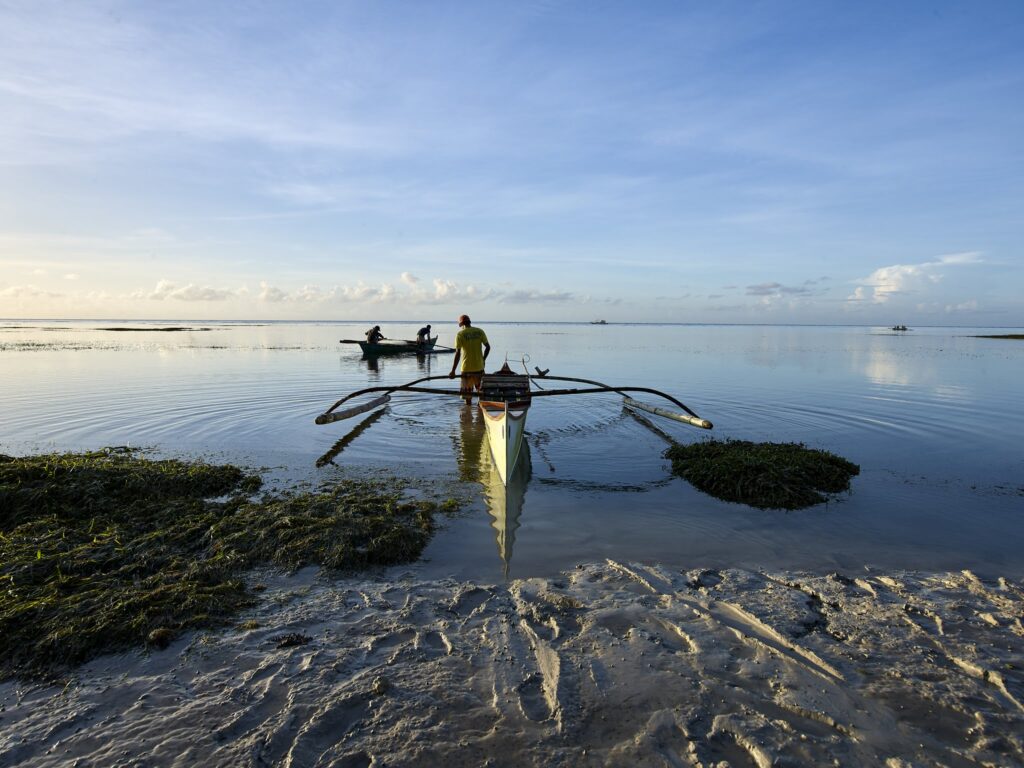 At dawn, the fishermen sail out.
Østkysten af øen Bohol.
Fishing is an ingrown part of the Philippines' culture and economy. The archipelago is among the world's largest producers of fish, and the industry employs more than 1.6 million Filipinos.
The Philippines itself also consumes a lot of fish; an average of 770 grams per week, and thus a lot more than the 350 grams that the official Danish dietary councils advices.